Tutored by Teachers is on a mission to close the opportunity gap by serving
high-need students with personalized virtual instruction
delivered by highly qualified and diverse teachers.

Trust
Central to what we do, trust is first built with each other, and we strive to earn the trust of our stakeholders through our fidelity to quality and outcomes.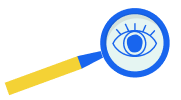 Transparency
We are transparent with one another and our partners, and always are candid and respectful with our feedback.
Empathy & Humility
We give each other space to be wrong. When we are, we learn and course correct.
Ownership
We act like owners, not renters. Beyond basic responsibility, we take ownership of the mission, the organization, and our work.

Serious, Not Self-Important
We take our work very seriously, but we aim to have fun while doing it!
Authenticity
We are true, honest, and genuine with ourselves and all internal and external parties we interact with.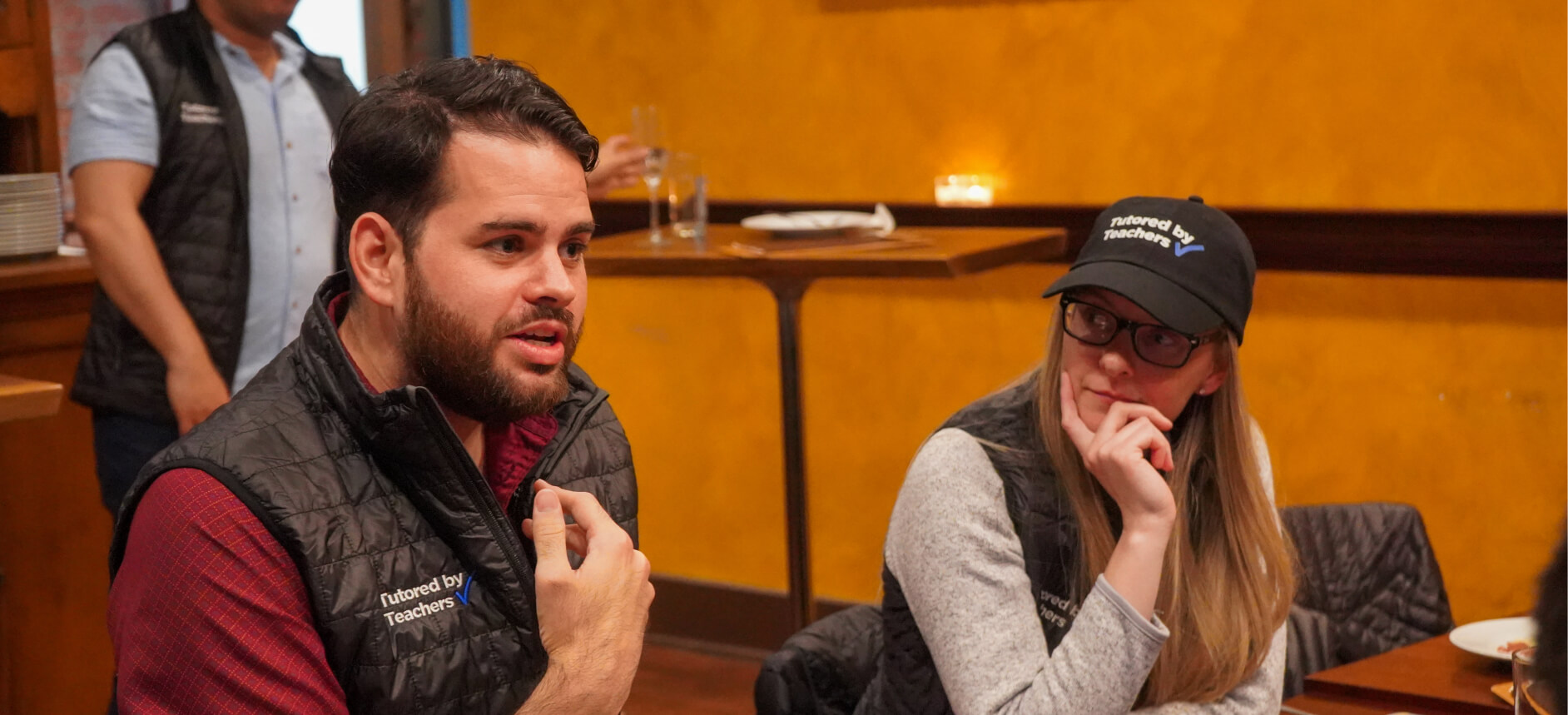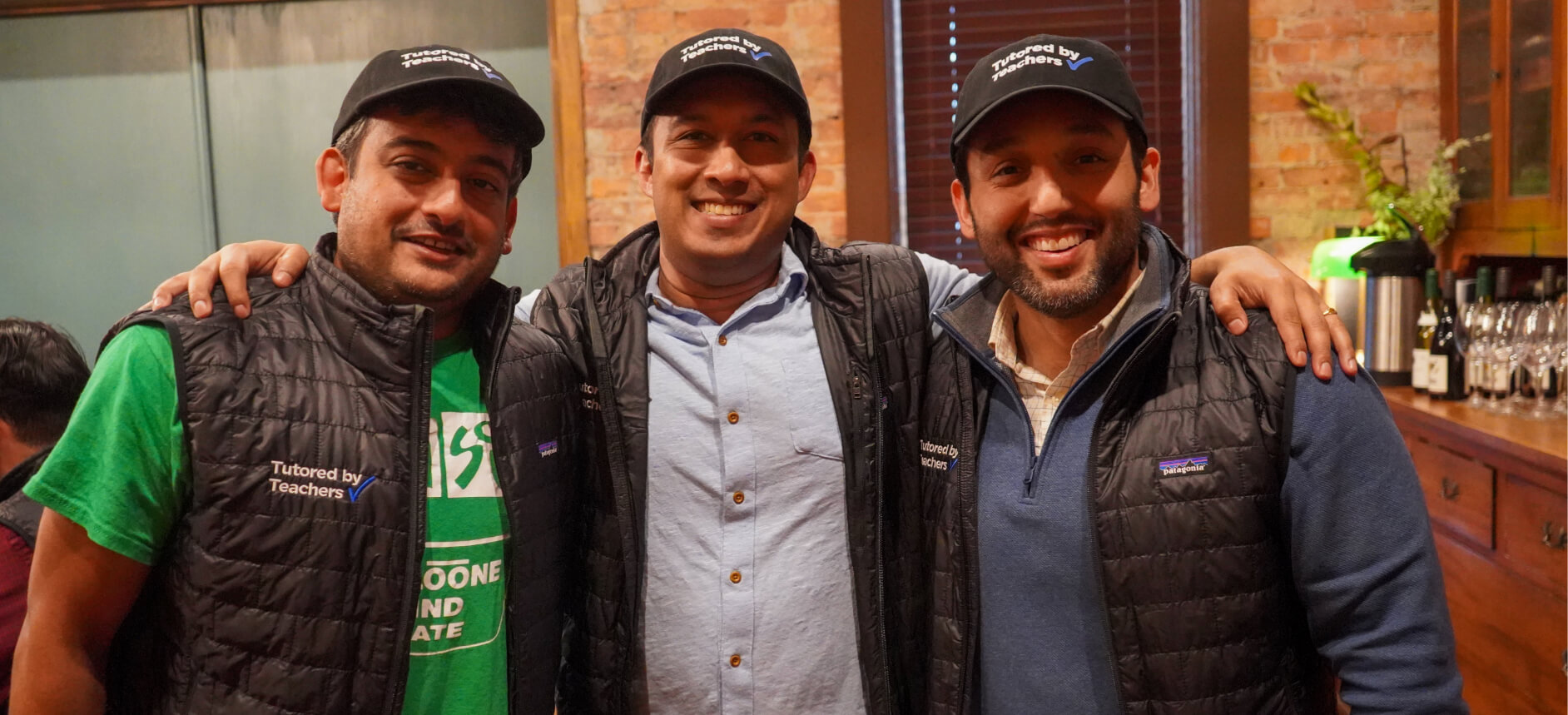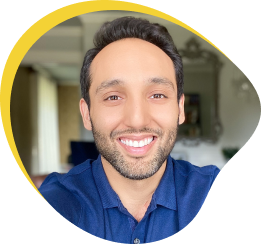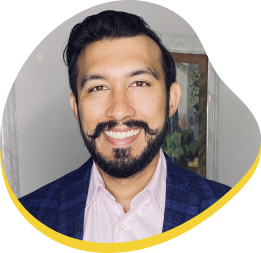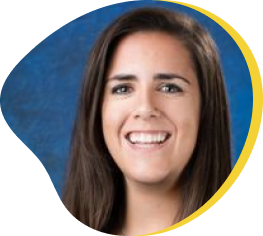 ANNIE JOHANSEN
HEAD OF OPERATIONS
Rafik Robeal
Chief Technology
Officer
RAHUL REDDY
GENERAL COUNSEL
Farzad Novin
Senior Director of
Marketing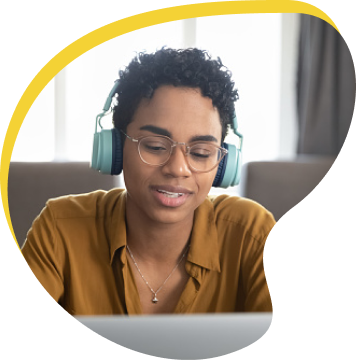 Our Teacher-Tutor community comprises more
than 4,000 U.S.-Credentialed teachers.  We bring highly
qualified and diverse teacher-tutors to where students
need them most.