Consistent Double-
Digit Academic Gains
At Tutored by Teachers, we consistently drive double-digit academic gains for the students we serve, and that's why we're trusted by many of the largest districts and charter networks in the country.
Indianapolis Public Schools Turbocharged Their NWEA MAP Scores In Partnership With Tutored by Teachers
IPS students' NWEA MAP score, compared to non-TbT students, improved by 10% average growth percentile points in Math and 12% average growth percentile points in ELA.
20 Point Avg. Gains in Math and ELA for Nearly 1,000 Students
Academic Gains in Math and ELA in Fewer Than 11 Weeks
Mastering Unfinished Learning in Only Five Summer Weeks
Halting the Summer Slide, Demonstrated by NWEA Data


300
K+
Learning hours delivered
20.9
%
Avg. Growth in Math
Standards
22.7
%
Avg. Growth in
ELA Standards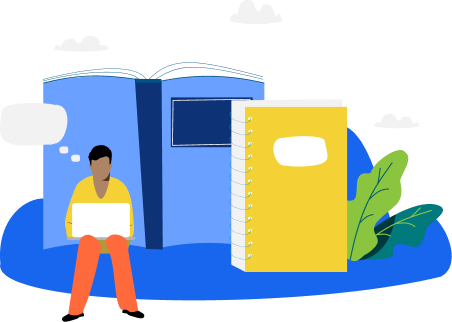 Since implementing Tutored by Teachers we have seen growth in both ELA and Math and we have seen more engagement in our students. I would definitely recommend Tutored by Teachers because it has been nothing but successful for us and our students and we're on the right path to increase at all levels.
Our NWEA scores are skyrocketing in the two grades that we do have TbT tutoring. I would love for every student to have all of these opportunities.
Students who attended summer school did not hit the "summer slide" and instead we actually saw gains in their percentile.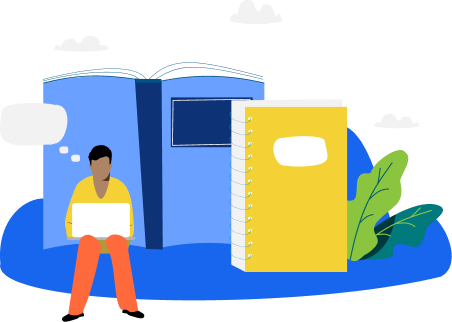 Districts and charter schools from across the country
partner with Tutored by Teachers to offer our virtual tutoring programs to their students. Contact our
team to learn how we can meet the unique needs of
your school community.